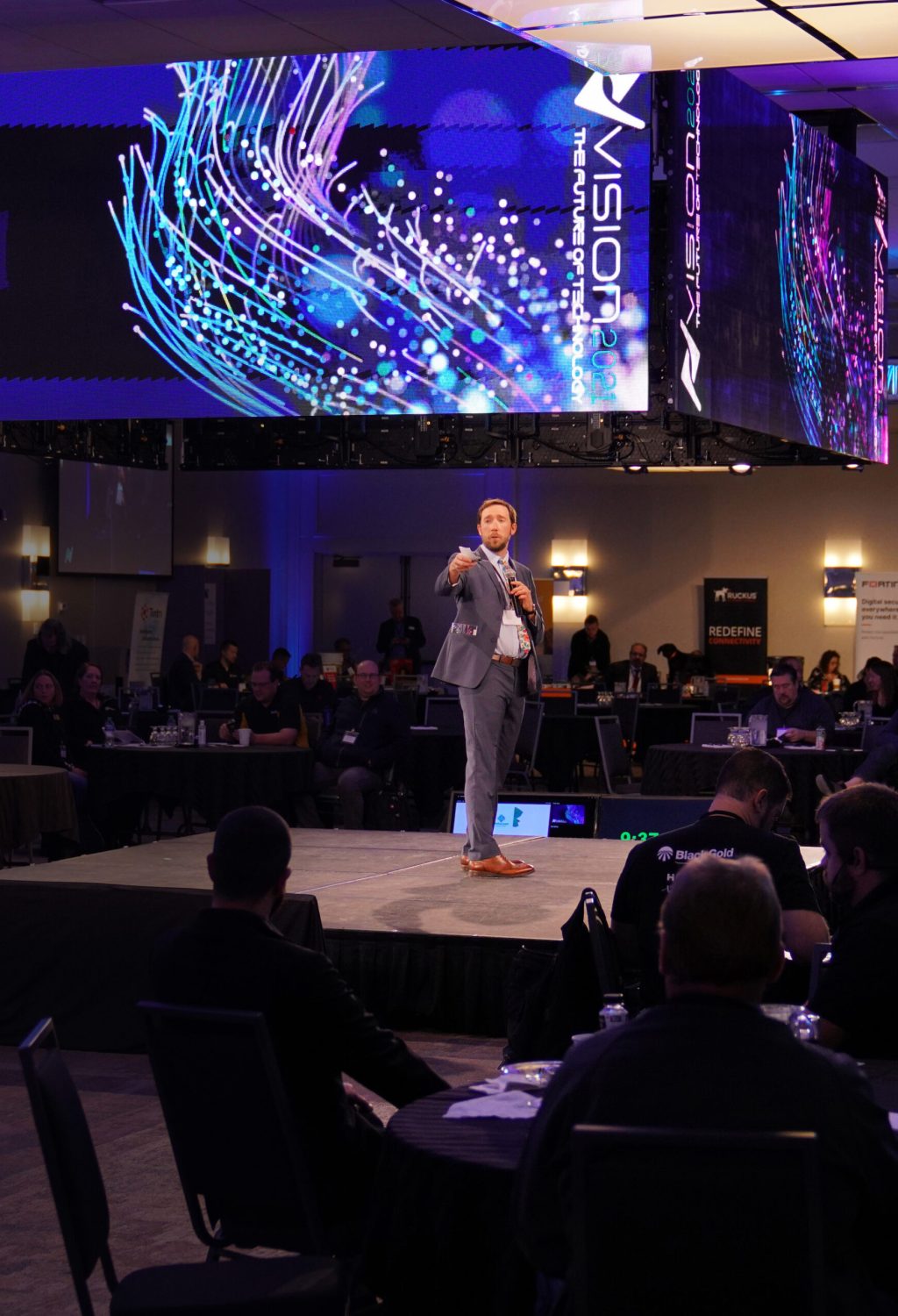 COLLABORATE,
STRATEGIZE,
GET INSPIRED
at our annual technology conference.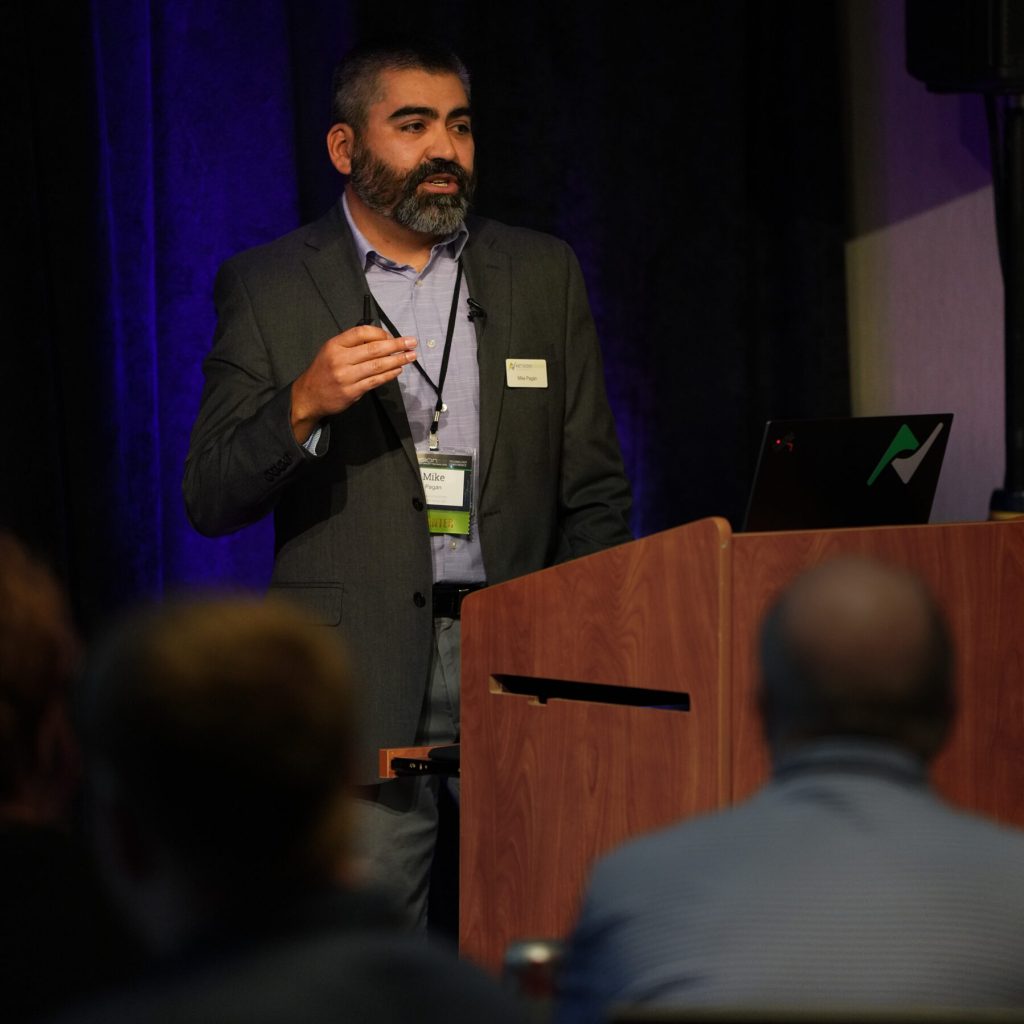 Discuss the future of technology with experts
IT professionals, executives, business owners and community leaders.
Join us virtually or in-person at the Holiday Inn Fargo, ND
Holiday Inn, Fargo
3803 13th Ave S, Fargo, ND 58103
Full day of sessions from industry experts and NCI's trusted partners.
Chance to network with our industry leading sponsors.
You'll be in good company. nVision is an event you just can't miss!
Join us for our FREE conference, nVision. See you November 9, 2023.
Using AI to grow your business
When to enlist outside IT help
Covering your cybersecurity bases
Cybersecurity insurance
Discovering Microsoft Teams
Building an IT roadmap
Leaders in IT panel
Stay tuned for more topics and a full agenda
Drive your business towards an innovative future.
The global landscape is witnessing a shift with the rise of artificial intelligence (AI). For businesses focused on growth, integrating AI isn't just a trend—it's a necessity for efficiency and unlocking revenue streams. The path to AI isn't without its hurdles: data privacy concerns, ensuring the workforce evolves in tandem, and more.
Our session will demystify AI for you, and take you on a journey from foundational concepts to tangible uses tailored for your business. Learn effective strategies for seamless AI implementation, aligned with business objectives, data infrastructure, and testing through pilot projects.
We'll showcase hands-on demos addressing real-world business challenges, offering a practical glimpse into AI's transformative potential.
Loren Horsager is a tech entrepreneur and the force behind Model Mind AI, where he serves as the Founder and CEO. With 30 years of experience leading software development firms, Loren envisioned a world where AI could propel organizations forward. This led to the creation of Model Mind AI, a platform that allows businesses to use their own private AI and data to fuel their growth via a user-friendly and highly secure interface.
Our generous sponsors include: