Seize initiatives and develop your career at NCI. We want you to thrive from the first day and we'll encourage you every step of the way. 
The secret of our success is the people we recruit – and we're looking for the best. If you're looking for challenging work with leading technology, let's talk!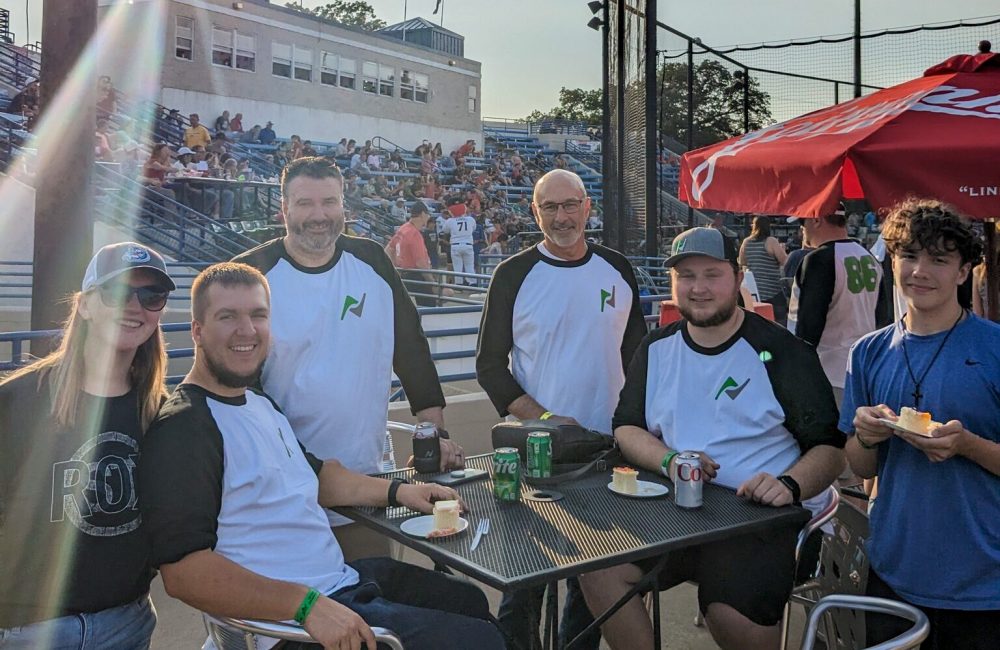 Because we serve a wide range of business across different industries, there's no shortage of new experiences and growth. Plus, technology is always evolving so every day allows for new opportunities. 
We pride ourselves on making the lifestyles of our active employees fit with our culture:
Hybrid work model
Family focused values
Collaborative environment
Performance-based incentives
Professional development 
"Something I look forward to when coming to work is our people! I recently relocated, and am now working remote. I was nervous to move because I thought I would feel alone, but that couldn't be further from the truth. I constantly have people asking about my day and checking in with me."
After starting at NCI, I quickly realized how much I enjoyed the collaborative atmosphere, the wealth of professional development options, and the flexibility of my schedule.
"NCI is always looking for ways to improve our culture. They have stepped up their game from improving the on-boarding experience for new employees, to providing opportunities for professional and personal growth for existing employees.

One thing that's surprised me is how truly family-oriented the company is. So many companies say 'family comes first', but NCI actually means it, and stands behind it in every single way."
We're a community of innovators who share a passion for technology and continuous learning.
Interested in working for NCI?
Don't see the job you want? We're always looking for rockstars!
We support individual growth, encourage teamwork, and celebrate achievements.
DEDICATION TO
CUSTOMER SUCCESS
As a 100% employee owned company, customer success is our success.
We implement well thought-out and trusted technology catered to customers' unique needs.
In 2015, NCI implemented an Employee Stock Ownership Plan (ESOP).  As an ESOP, employees acquire ownership in the form of company stock based on the company's performance. The ESOP structure improves employee benefits and financial flexibility as well as creates an added employee incentive for company growth.
View open positions and apply today